Non-governmental organizations (NGOs) are essential for bringing about change and enhancing the lives of those who are less fortunate. In modern world, Chatbots have become an effective tool for NGOs in the current digital age, providing several advantages that improve their communication, streamline their operations, and provide better services to their beneficiaries. Leadbox is one such cutting-edge chatbot system that offers a vast array of capabilities created specially to assist NGOs in their work. Some of the best-known features that LeadBox provides are:
Enhanced Communication and Accessibility:
Leadbox's integration with an NGO's activities opens up effective avenues of communication with stakeholders. NGOs may quickly and easily help people looking for resources, information, or assistance by integrating Leadbox into their websites and social media platforms. Benefits may interact with the organization at any time, regardless of their location or time zone, thanks to Leadbox's user-friendly design. This makes things more easily accessible and inclusive for everyone.
Time and Resource Optimization: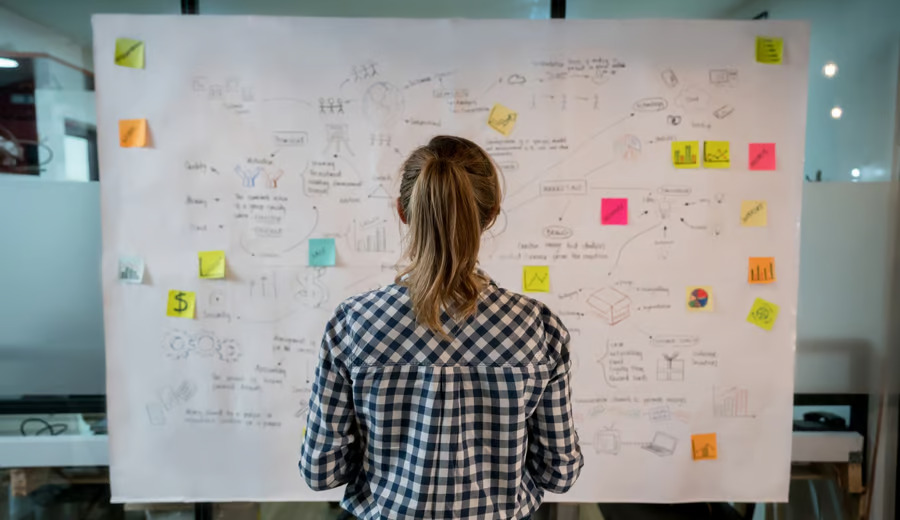 NGOs frequently struggle with resource limitations, such as a lack of employees and time. Here, Leadbox saves the day by automating tedious activities and quickly responding to frequent inquiries. Leadbox, for instance, can effectively handle information distribution, respond to commonly requested inquiries, and offer fundamental assistance, freeing up NGO employees to focus on more strategic activities. This entails creating effective initiatives, cultivating partnerships with sponsors, and developing programmes. Leadbox maximizes the effective use of scarce resources by automating these procedures, enabling NGOs to have the greatest impact possible.
Personalized Support and Guidance:
Leadbox's capacity to offer recipients personalized help and direction makes it a distinguishing feature. Leadbox's clever algorithms provide specialized suggestions, resources, and advice by gathering pertinent data from consumers. Leadbox makes sure that recipients get the precise support they require quickly and effectively, whether it's by pointing them towards the best programmes, providing individualized assistance, or recommending pertinent resources. Beneficiaries have a better overall experience and are more satisfied with the NGO's services because of this personalized approach.
Efficient Lead Management:
Leadbox is essential to the handling of leads for NGOs. It serves as a single centre for collecting and organizing questions, donation data, volunteer registrations, and other pertinent information. Leadbox equips NGOs to successfully track and prioritize leads, segment their audience based on certain criteria, and cultivate connections with potential donors by streamlining the lead management process. This simplified process allows NGOs to strengthen their relationships with their stakeholders while saving significant time and effort.
Data-Driven Decision-Making:
Leadbox's extensive analytics and reporting options provide useful information. NGOs may learn a lot about user interactions, questions that are commonly asked, and engagement trends. NGOs may improve their programmes and services, make better judgements, and optimize their outreach techniques by analysing this data. NGOs may continually improve their operations, adapt to changing demands, and maintain more meaningful connections with their audience thanks to Leadbox's data-driven strategy.
Chatbots are becoming essential tools for NGOs looking to have a big effect in the digital era. By utilizing Leadbox's features, NGOs may improve communication and accessibility, make the most use of their time and resources, offer individualized help and guidance, manage leads effectively, and make data-driven choices. Adopting chatbot technology, like Leadbox, is a wise move for NGOs looking to increase their impact, affect change, and successfully alter lives. NGOs may overcome obstacles, take use of technology, and advance their goal of improving the world with the help of Leadbox. Let's work together to unleash Leadbox's potential and transform the way NGOs effect positive change.