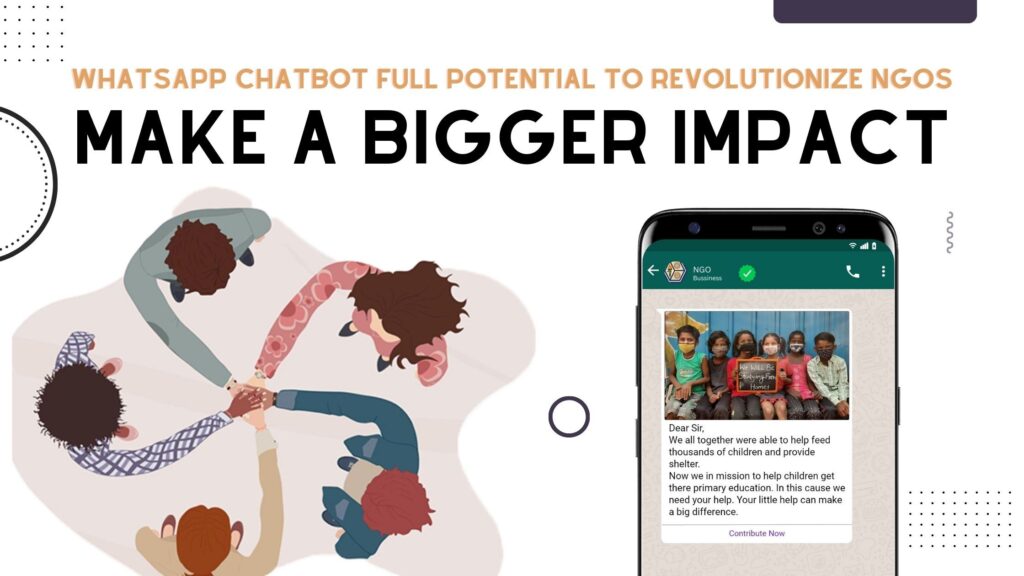 Unleash Leadbox's Full Potential to Revolutionize NGOs and Make a Bigger Impact!
Non-governmental organizations (NGOs) are essential for bringing about change and enhancing the lives of those who are less fortunate.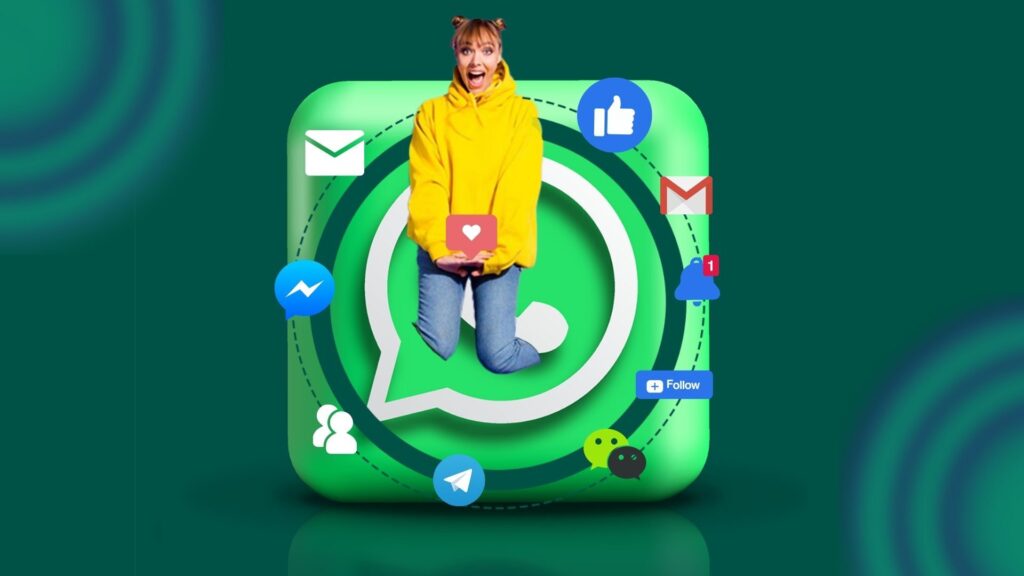 Leadbox Seamless Shopping: Browse and Buy with Whatsapp Catalog
The WhatsApp Catalog is a powerful tool that can revolutionise the way businesses showcase their products. By leveraging this app..
What's Chat GPT-4 and how GPT-4 work all you need to know
What sets GPT-4 apart from other language models is its powerful ability to respond to images and texts seamlessly. 
Artificial intelligence (AI) is changing the way we live and work, and as a result, we are producing more data than ever before..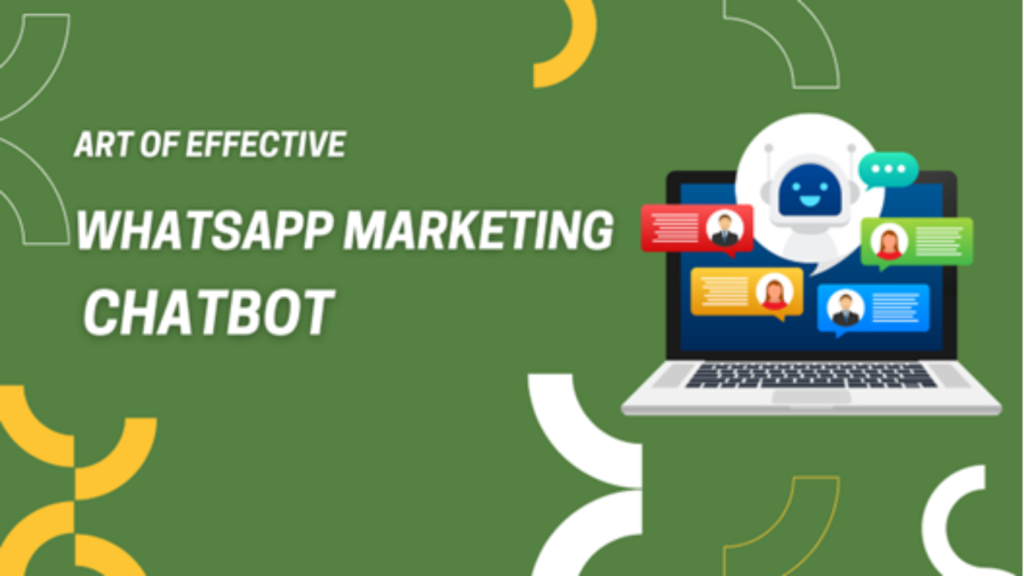 Art of Whatsapp Marketing
WhatsApp marketing chatbot is a step in the right direction, it is only half the battle. To truly make a significant impact and achieve your marketing goals..
Nurturing leads is the process of continuing to develop and strengthen relationships with clients  throughout the sales process. Providing clients with relevant information…
3 Ways to Keep Eye on Leads
Providing a holistic, personalised customer experience requires engagement and interaction frequently with customers.
Engaging your audience through their…
Nurturing leads is the process of continuing to develop and strengthen relationships with clients  throughout the sales process. Providing clients with relevant information…
3 Ways to Keep Eye on Leads
Providing a holistic, personalised customer experience requires engagement and interaction frequently with customers.
Engaging your audience through their…